Skip to Content
About Auto Injury Treatment Centers of Arizona
Serving Phoenix, Glendale, Peoria, Tempe, Mesa, Scottsdale, Chandler, Goodyear, Gilbert, Buckeye, Avondale, Anthem, Ahwatukee, Apache Junction, Gold Canyon, Prescott Valley, Tucson, and Snowflake.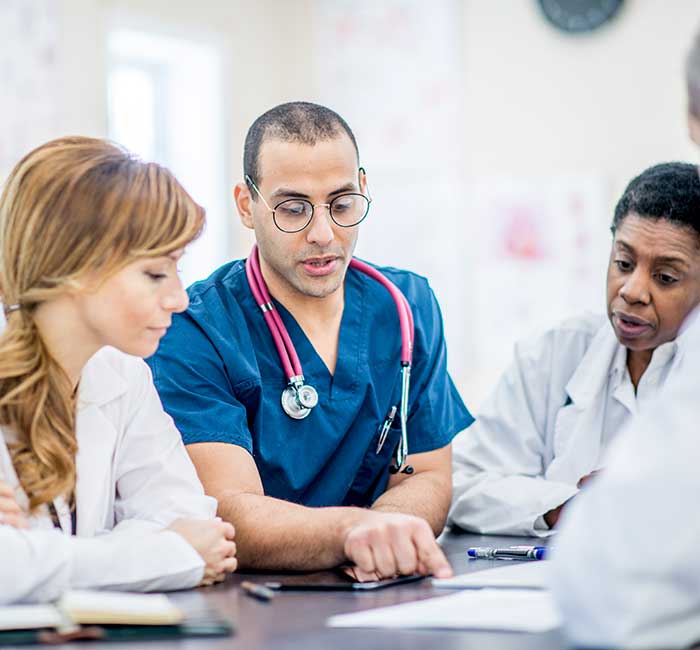 Arizona Chiropractic Team
When you are in an accident, you want to go to a highly qualified chiropractor for treatment. Our Arizona chiropractic team is committed to offering patients the best service in the area. We believe that it is our responsibility to provide the attention and care individuals need to enjoy a swift recovery. Our chiropractors have been treating auto accident and work injury victims for more than three decades.
We understand how important it is to receive effective medical attention, especially after a traumatizing accident. Auto Injury Treatment Centers focuses entirely on car accident and workplace injury victims. This allows us to offer you the best treatment possible. With 44 locations to select from, Auto Injury Treatment Centers offers the most comprehensive chiropractic treatment in Arizona. Whether you are a motor vehicle accident victim or a workplace injury victim, our chiropractors are ready to provide the care you need!
Putting Our Patients First
We are here to serve injury victims in Phoenix, Peoria, Glendale, Tempe, Mesa, Chandler, Gilbert, Scottsdale, and Tucson. All of our chiropractors offer comprehensive chiropractic exams and treatments. When you call for your appointment, all you need to bring is an accident report or the at-fault party's insurance information. You don't have to have health insurance to come in for chiropractic care! Our staff will do everything we can to eliminate your stress and pain. We will even take care of most of the paperwork for you.
We've got your back!
"It's Not Just Care…It's Caring".
Visit Our Treatment Centers
Come to Auto Injury Treatment Centers if you are looking for the following:
Exceptional auto & work injury treatment
No health insurance requirements
Let our chiropractors provide the medical attention and care you need to pursue a pain-free life. Call for a free consultation or schedule an appointment online! You can also contact us at 602-253-8888.
Why Choose Us?
No Health Insurance Required
We Bill the "At Fault" Person
Auto & Work Injury Treatment
Schedule Your Appointment Today