Skip to Content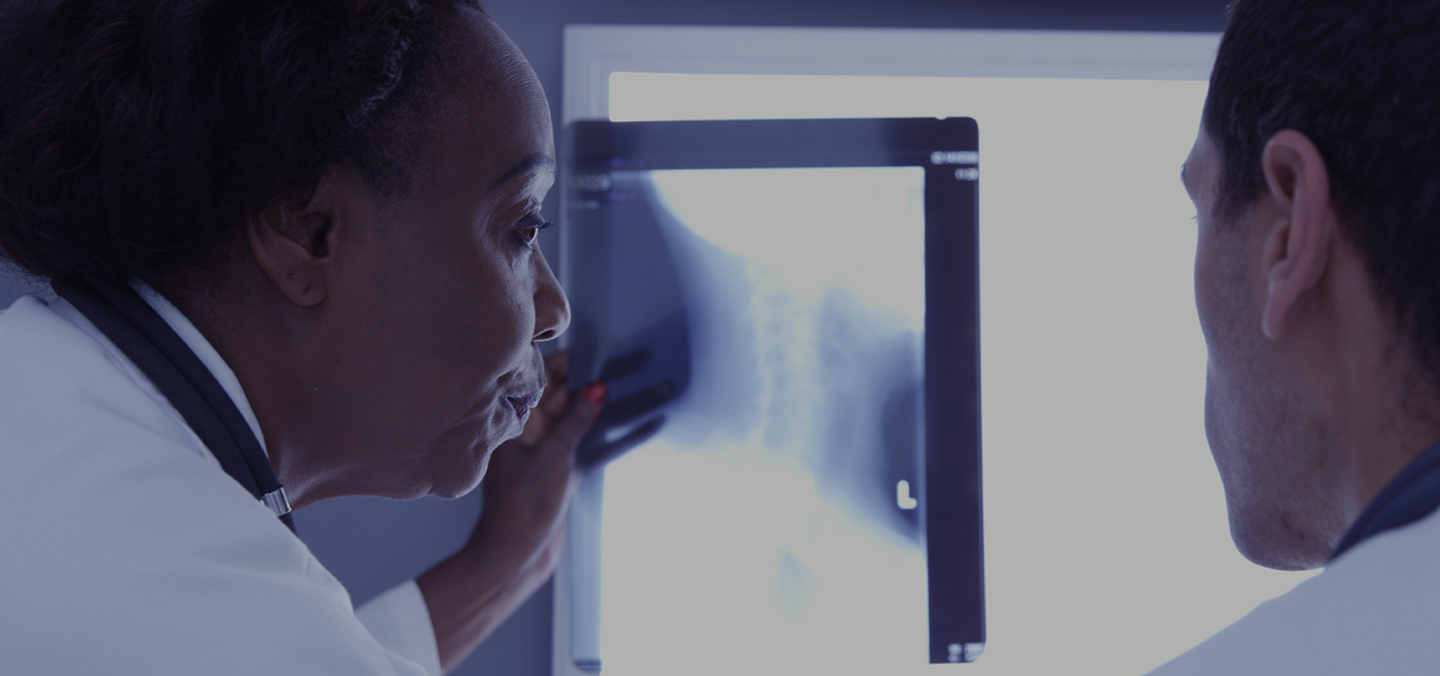 Arizona Chiropractors
Have you been injured in a car accident? Are you a victim of a workplace injury? Let Auto Injury Treatment Centers provide the care and treatment you need to get back on your feet. When you call us, we will make sure you seek the medical attention you deserve right away! Our Pheonix chiropractors have been treating auto accident victims for over 30 years, offering you exceptional services and chiropractic care when you need it most. We limit our practice to treating auto accident and work-related injuries, which means we know how to handle your situation properly, from whiplash to other back-related injuries.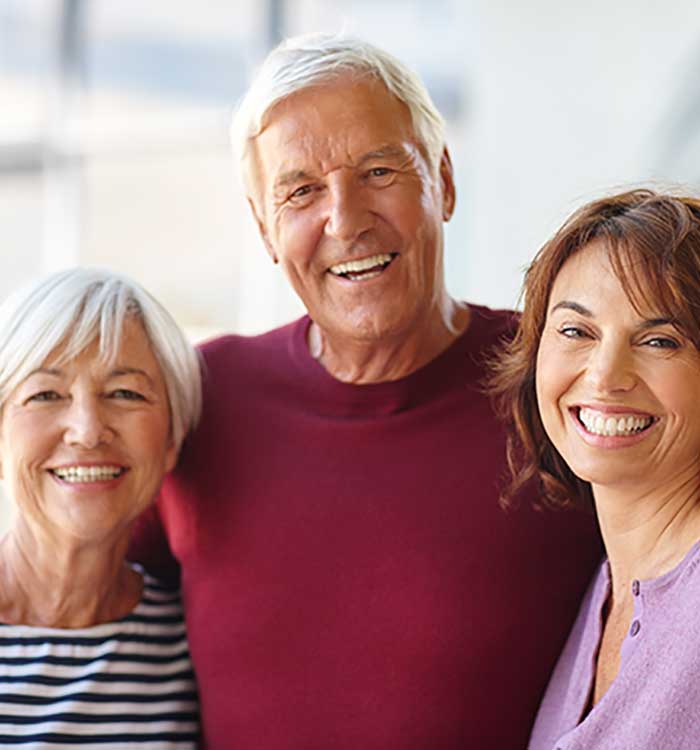 Auto Injury Treatment
When you come to us, you will receive treatment right away. We wait until after your case has been settled to get paid, allowing you time to recover before thinking about any expenses. Don't have health insurance? No worries! You can still come in for treatment. The last thing you need to worry about when you are suffering is piles of paperwork. Our friendly staff will make sure to take care of this for you. Don't wait for word from insurance companies before you seek medical attention–Auto Injury Treatment Centers can help today!
What Makes Auto Injury Treatment Centers Different?
There are over 525 documented accidents per day in Arizona alone. That means that there are nearly hundreds of accident victims suffering from new injuries every day. Our chiropractors have been helping auto accident and workplace injury patients across Arizona for more than three decades. Let us provide the caring treatment and attention you deserve after your painful accident!
If you are suffering from an auto injury, let our experienced chiropractors handle your concerns. We make sure you get the treatment you deserve so that you can enjoy a quick and effective recovery. On your first visit, you will receive a comprehensive chiropractic exam. From there, we will determine what follow up treatment is necessary. You can schedule all of your chiropractor appointments at your convenience, through our website or over the phone. We will also help you find a location nearest you.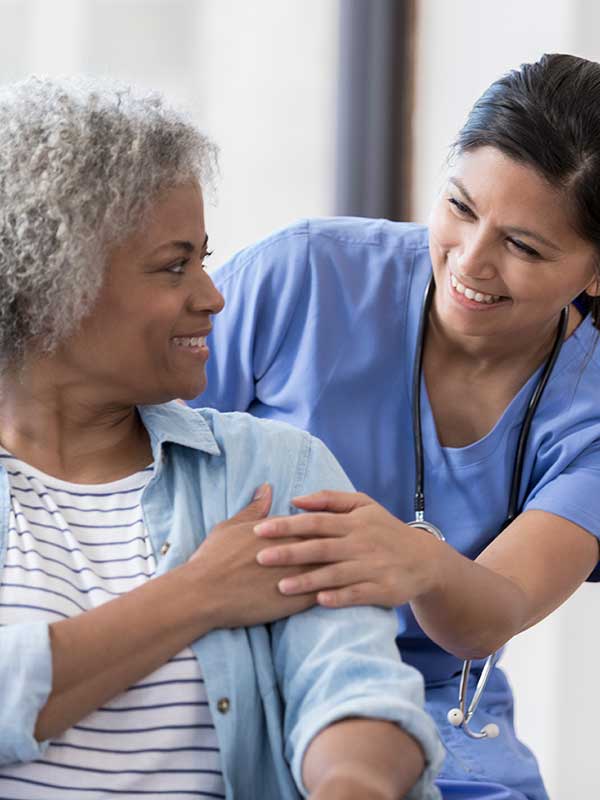 You Will Enjoy the Following Benefits When You Contact Our Office:
Chiropractic Care – Urgent
No health insurance required
We bill the "at-fault party"
Practice limited to auto injuries
Hablamos Español
We Offer Urgent Chiropractic Services For:
When You Are in Pain, Come to Auto Injury Treatment Centers
Contact us today at 602-253-8888 to schedule your appointment at any of our locations. When you are in pain, come to Auto Injury Treatment Centers. Our team of chiropractors has your back!
With 44 locations, we proudly serve patients throughout the state of Arizona, including Phoenix, Glendale, Peoria, Tempe, Mesa, Scottsdale, Chandler, Goodyear, Gilbert, Buckeye, Avondale, Anthem, Ahwatukee, Apache, Junction, Gold Canyon, Tucson, and Snowflake.
Auto Injury Treatment Centers
 PO Box 11536
Glendale, AZ 85318
602-253-8888
F: (844) 847-8031
Monday: 8:00 AM – 5:00 PM
Tuesday: 8:00 AM – 5:00 PM
Wednesday: 8:00 AM – 5:00 PM
Thursday: 8:00 AM – 5:00 PM
Friday: 8:00 AM – 5:00 PM
Accident Chiropractic services are available 7 days a week!
Schedule your appointment today by calling 602-253-8888!
Now Offering Referral Services For:
MD, Orthopedics, TMJ, Optometry, Podiatry, Dentistry, and Gynecology
8343 W Van Buren St, Bldg B2, Tolleson, AZ 85353